Program Overview
Our Quebec City trip lets you explore one of Canada's trendiest and most gorgeous cities! Quebec City is filled with lots of museums, historic buildings, amazing restaurants, and some incredible shopping. Take advantage of everything it has to offer, and don't worry, Breakaway Tours is with you every step of the way!
The Best Night Events
Just when you think the days in the city aren't fun enough, Big White comes at you with the best nightlife around. With so many options, you'll never have to seek out the party – it'll be all right at your fingertips!
Legendary Themes
We hook you up with hats, shades, glow sticks, and more in order to make our events that much cooler. Bring your own gear too to get decked out from head to toe.
Epic Venues
The best part about our night events is that they are Breakaway exclusive. We book out the best clubs in town, and make sure you get to and from the venue. All you gotta worry about is having the time of your life.
Amazing Entertainment
An epic event is nothing without great entertainment. Picture DJ's. confetti, light shows, and a whole entertainment crew dedicated to making your night unforgettable. We promise that these are unlike any events you've ever attended.
Tons of New Friends
Whether you come down with a group of 2 or 102, you are guaranteed to meet awesome students from all over North America. We give you the opportunity to not only get closer with your friends from home, but to also make lifelong friends from cities across the continent.
Tubing Valcartier
Combine speed and action and you've got the fun-filled sport of snow tubing! Hit the slopes in a bit of a different way – stick together with your buddies as you fly down the hills, then tow yourself back up to the top and do it all over again.
City Tour
Explore historic Quebec City – one of Canada's oldest cities, and host to North America's only walled city, take in the sights and smells of a magnificent trip into the past.
This walking tour will take you through Old Quebec City where you'll see famous sites including the parliament building, Château Frontenac, and Notre-Dame de Quebec Basilica-Cathedral.
1 Day Ski Pass
Hop on one of our morning or evening shuttles to Mont-Sainte-Anne or Stoneham, two of the best mountains to ski and snowboard on in all of Quebec!
Rentals
Even if you're missing gear, we can set you up with all the equipment you need to safely yet stylishly impress your friends.
Night Events
Breakaway Tours will be taking over La Belle Province for the ultimate celebration of friends, laughter, and new experiences. Come out and celebrate with hundreds of students from across Canada!
Breakaway Central
This is the place to be during the day. We'll be hanging out somewhere central, serving up hot chocolate, playing music, and having a good time. Your awesome staff will get you where you need to go!
Travelodge Hotel
Favourably located at the entrance of the marvelous historical city of Quebec, the Travelodge Hotel Quebec will be sure to cater your every need during your stay. All standard hotel amenities, this 12 storey building offers everything from superb dining to an envied spa centre and health club.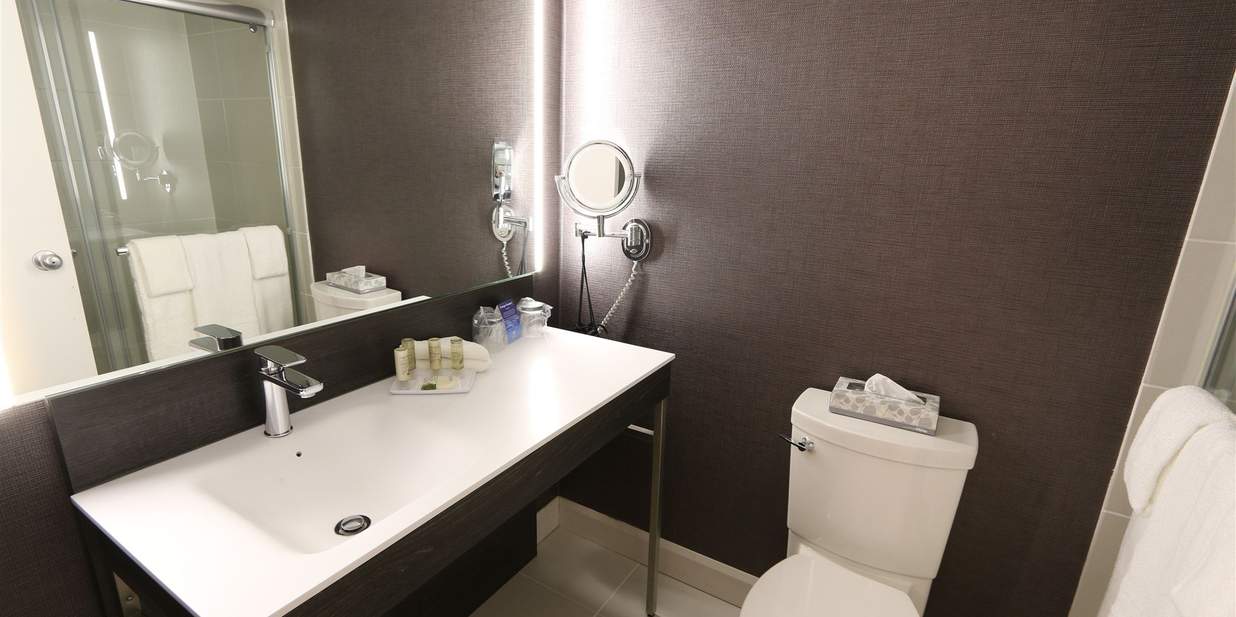 Hotel Classique
Located near the Quebec and Pierre-Laporte bridges, the train and bus stations and the Jean-Lesage airport, the Hotel Classique stands out due to its strategic location. Hotel Classique is within walking distance of the city's largest shopping mall and restaurants on boulevard Laurier, Sainte-Foy.
Howard Johnson
Great rooms, friendly staff, and lot of space, the Howard Johnson is a great spot to stay while in QC! Just outside of the city centre, you're a short ride into Old Quebec. Get ready for the trip of a lifetime.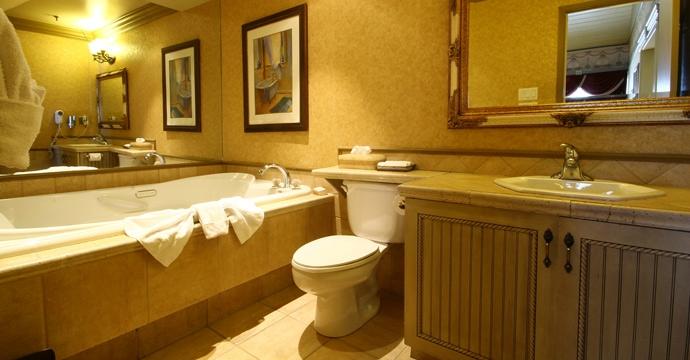 Auberge Quebec
Privacy, calm and comfort await you when you stay at the Auberge Quebec. Enjoy a sweet escape and a restful experience at this establishment that offers all the style of a "Bed & Breakfast" and all the amenities of a luxury inn. In a cozy atmosphere, you can enjoy your complimentary continental breakfast offered during your stay.
Hotel du Nord
In the center of Quebec, in a quiet street, the Hotel du Nord offers a warm, comfortable and spacious. Many services and amenities enhance your stay such a beautiful indoor pool with salt water, a 24-hour reception desk / 24, a free Wi-Fi internet access, and a large continental buffet breakfast.