Program Overview
Mont Tremblant is the perfect place for your winter getaway or ski trip. Why be stuck at home when all of your friends are away having the time of their life? The fun never stops when you're traveling with Breakaway Tours!
The Best Night Events
Just when you think the days in the city aren't fun enough, Big White comes at you with the best nightlife around. With so many options, you'll never have to seek out the party – it'll be all right at your fingertips!
Legendary Themes
We hook you up with hats, shades, glow sticks, and more in order to make our events that much cooler. Bring your own gear too to get decked out from head to toe.
Epic Venues
The best part about our night events is that they are Breakaway exclusive. We book out the best clubs in town, and make sure you get to and from the venue. All you gotta worry about is having the time of your life.
Amazing Entertainment
An epic event is nothing without great entertainment. Picture DJ's. confetti, light shows, and a whole entertainment crew dedicated to making your night unforgettable. We promise that these are unlike any events you've ever attended.
Tons of New Friends
Whether you come down with a group of 2 or 102, you are guaranteed to meet awesome students from all over North America. We give you the opportunity to not only get closer with your friends from home, but to also make lifelong friends from cities across the continent.
Extreme Tubing
Hop in a tube and latch on to your friends and get ready for a huge adrenaline rush as you launch down the side of a massive hill. Tons of fun, with incredible photo ops!
1 Day Lift Pass
You think we would just leave you at the bottom of the mountain with no lift ticket? Forget about it. We hook you up with all you need to hit the slopes all weekend long. You have a first class ticket to the ski lifts from sunup to sundown!
Rentals
Even if you're missing gear, we can set you up with all the equipment you need to safely yet stylishly impress your friends.
Breakaway Central
This is the place to be during the day. We'll be hanging out somewhere central, serving up hot chocolate, playing music, and having a good time. Your awesome staff will get you where you need to go!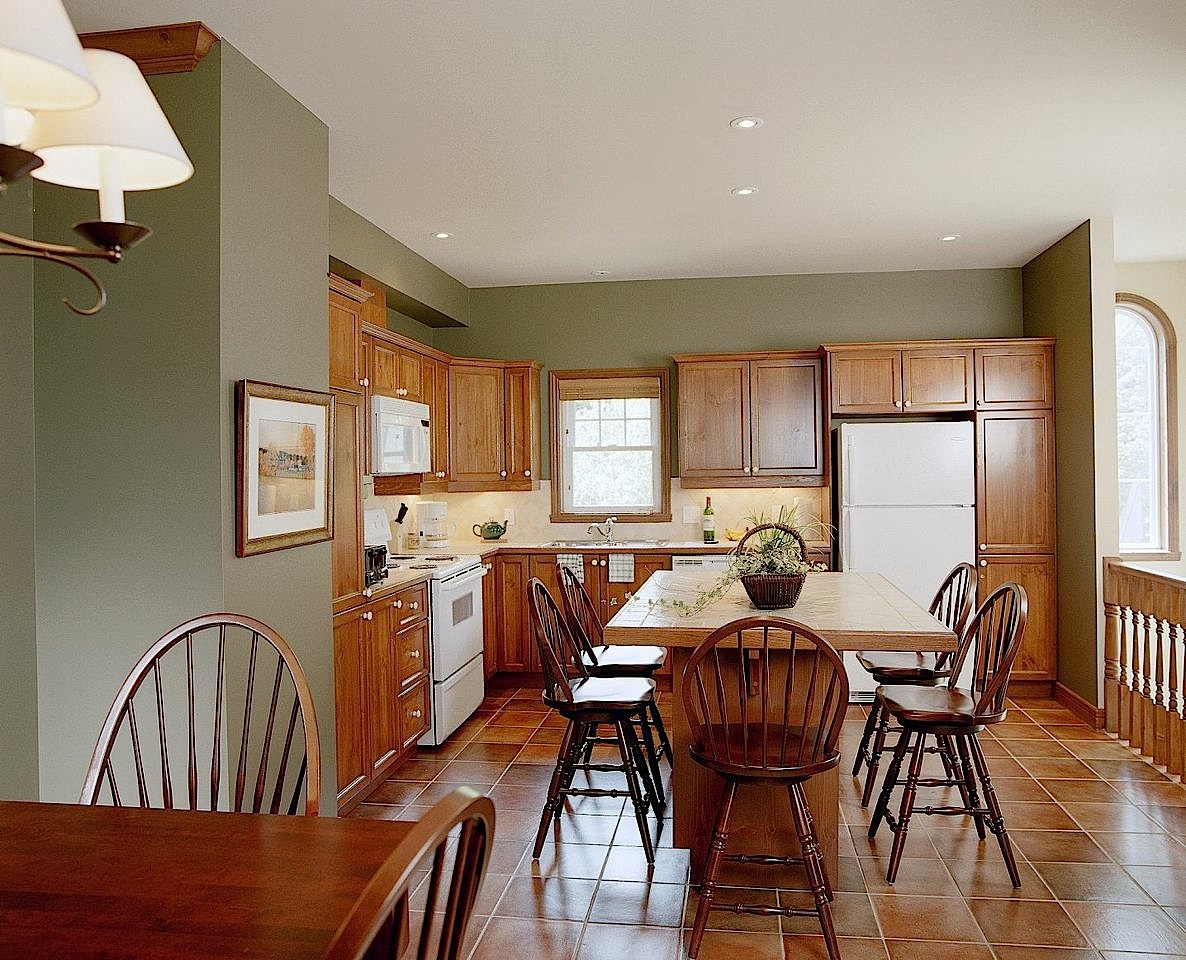 Cap Tremblant
Cap Tremblant is a 200-acre mountain paradise located in the heart of the Tremblant region. Each room offers breathtaking panoramic mountain views with spacious balconies or terraces for outdoor relaxation.
Outside of the residences, enjoy amenities such as the two large swimming pools, a full body Clinique Triquatra wellness centre, and dine at the famous Ristorante "il pinnacolo".
Hotel du Lac
Located on the shores of Lake Tremblant, Hotel du Lac is a complex of 122 units. Near the majestic lake qu'apaisant, discover the ultimate accommodation in Mont-Tremblant Hotel du Lac. This 4-star hotel institution offers exceptional cuisine and extensive facilities.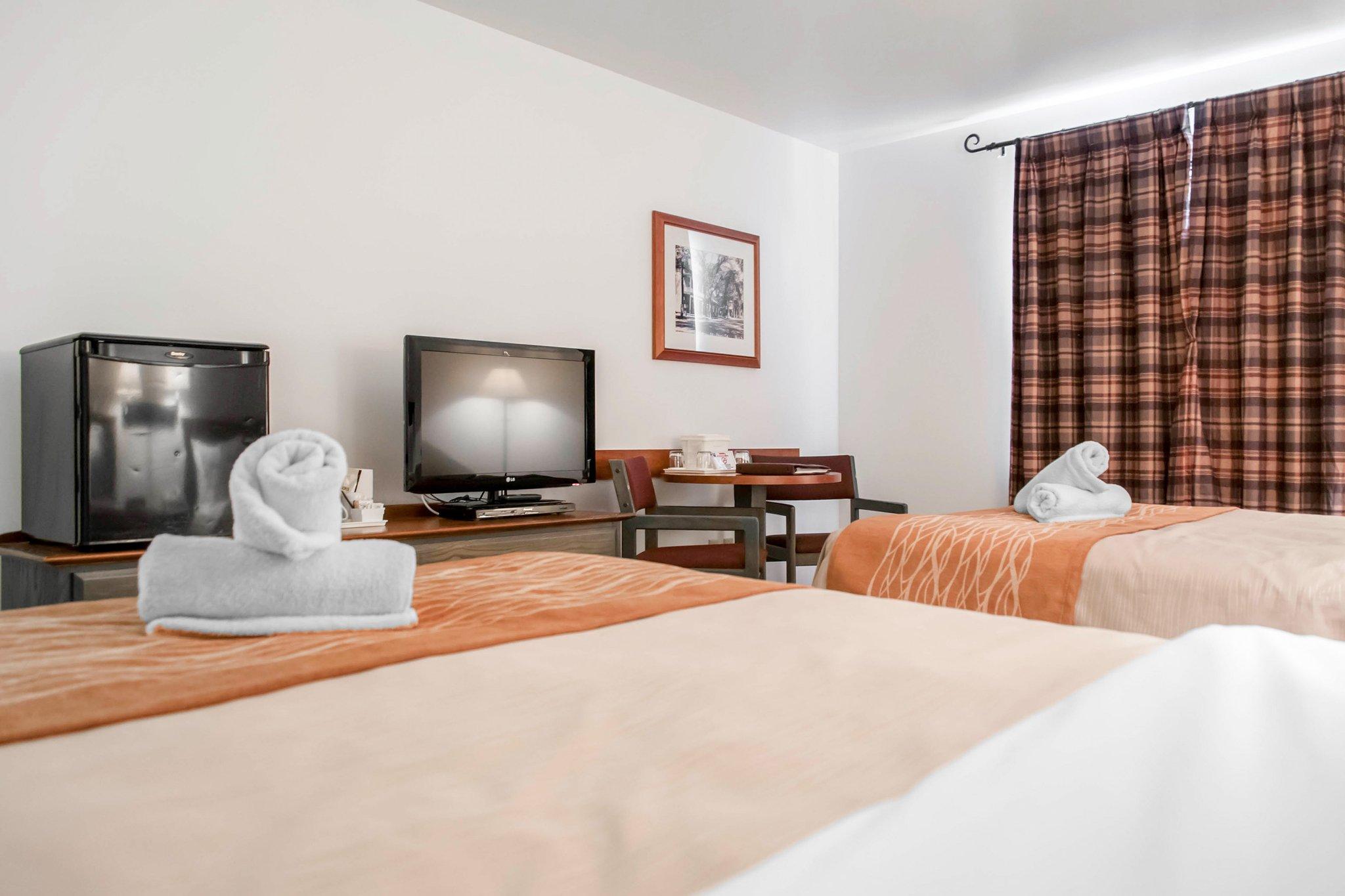 Comfort Inn & Suites
The Comfort Inn & Suites is located in the majestic Mont-Tremblant valley with a splendid view of downtown and the mountain, Comfort Inn & Suites Mont-Tremblant offers you rooms that face the mountain.
Le Grand Lodge
Beautiful accommodations in Mont Tremblant, the name speaks for itself. It's a Grand Lodge! This place makes you feel like you belong in the mountains, with beautiful wood features, nice open bedrooms, and a great staff. This is the life up in Tremblant!