Program Overview
Big White is the perfect place for your winter getaway or ski trip. Why be stuck at home when all of your friends are away having the time of their life?
The Best Night Events
Just when you think the days in the city aren't fun enough, Big White comes at you with the best nightlife around. With so many options, you'll never have to seek out the party – it'll be all right at your fingertips!
Legendary Themes
We hook you up with hats, shades, glow sticks, and more in order to make our events that much cooler. Bring your own gear too to get decked out from head to toe.
Epic Venues
The best part about our night events is that they are Breakaway exclusive. We book out the best clubs in town, and make sure you get to and from the venue. All you gotta worry about is having the time of your life.
Amazing Entertainment
An epic event is nothing without great entertainment. Picture DJ's. confetti, light shows, and a whole entertainment crew dedicated to making your night unforgettable. We promise that these are unlike any events you've ever attended.
Tons of New Friends
Whether you come down with a group of 2 or 102, you are guaranteed to meet awesome students from all over North America. We give you the opportunity to not only get closer with your friends from home, but to also make lifelong friends from cities across the continent.
Snow Tubing
We rent out the tubing hill exclusively for Breakaway Tours travelers to make sure you're gliding in style.
2 Day Lift Pass
You think we would just leave you at the bottom of the mountain with no lift ticket? Forget about it. We hook you up with all you need to hit the slopes all weekend long. You have a first class ticket to the ski lifts from sunup to sundown!
Hockey Tournament
We rent out equipment and skates to get a full blown hockey tournament happening. There is room for tourny game and free style skating if you're not feeling the competitive scene. Two hours on the ice.
Breakaway Central
This is the place to be during the day. We'll be hanging out somewhere central, serving up hot chocolate, playing music, and having a good time. Your awesome staff will get you where you need to go!
Fairfield Marriott
Complete with a four-story water slide, the Fairfield Marriott is perfectly situated for nearby mountain access and Canada's largest selection of adventure activities and experiences. Your hotel is decked-out with typical Marriott services, amenities and comfort.
Holiday Inn Express
The Holiday Inn Express Hotel Kelowna is centrally located in the heart of Kelowna, close to, entertainment & dining. Enjoy the indoor pool and Jacuzzi, as well as free, high speed internet access! Our shuttle to the slopes of Big White each day takes just 40 minutes.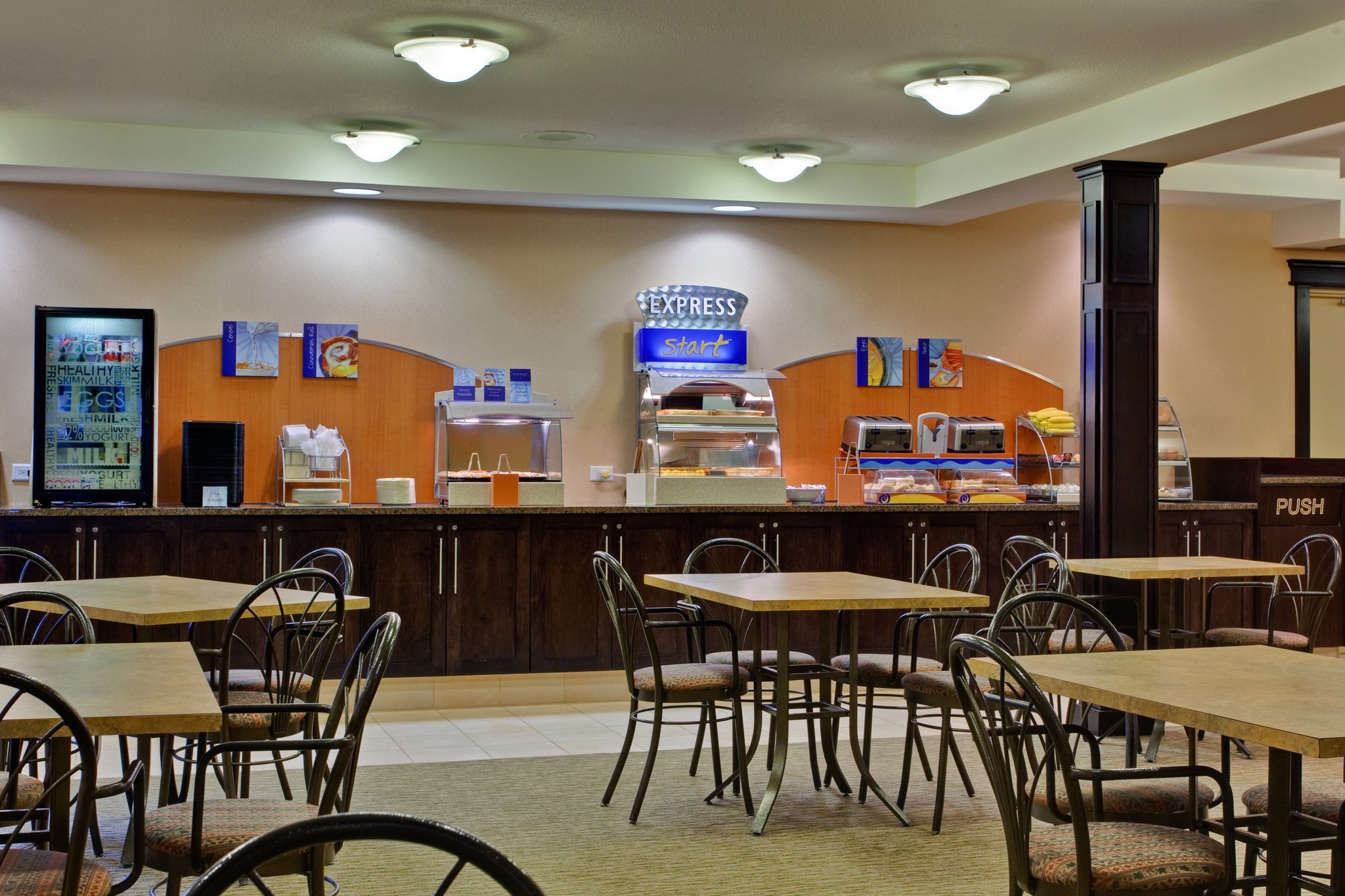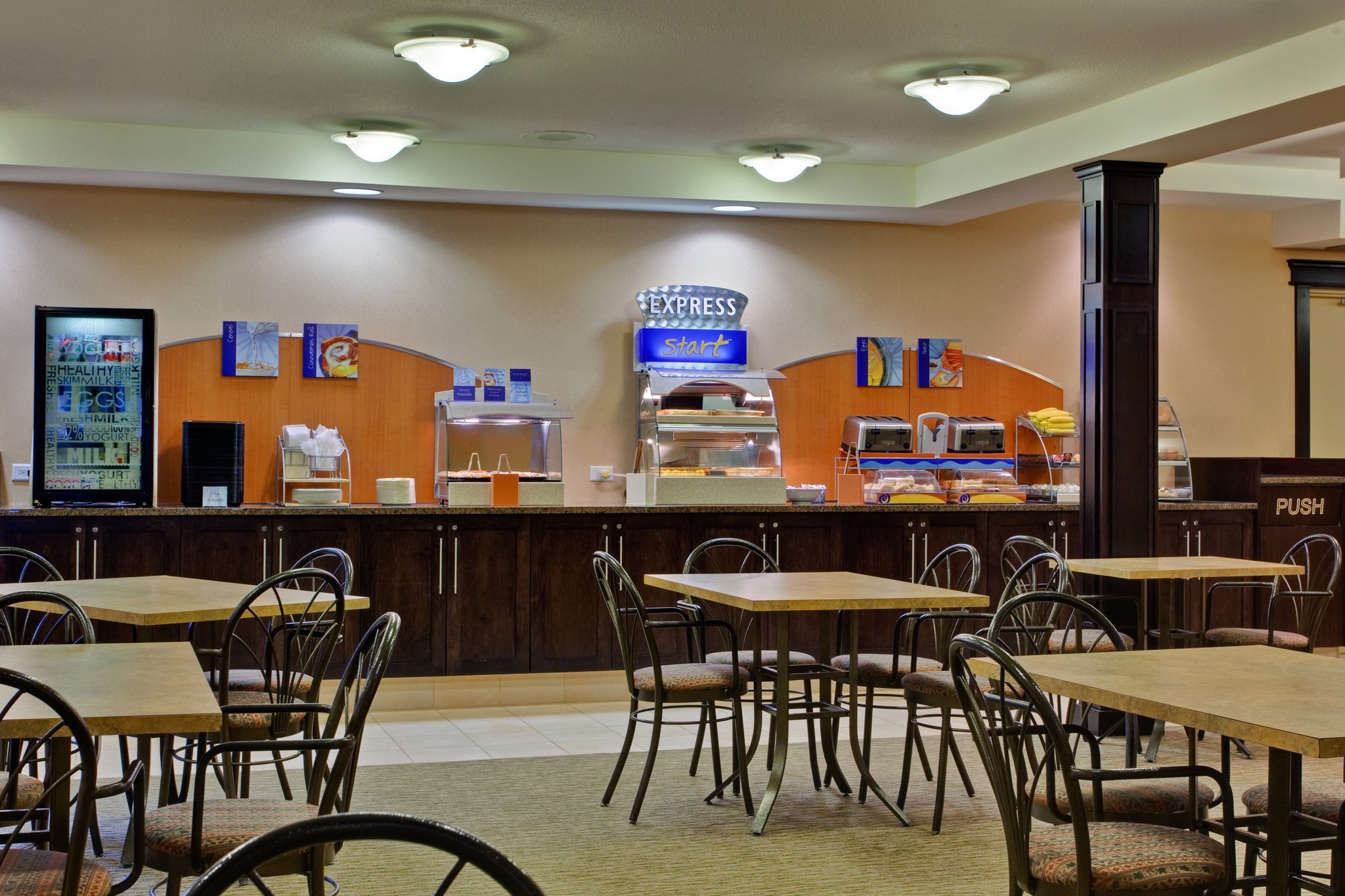 Comfort Suites Kelowna
Escape to the beauty of the Okanagan Valley in British Columbia. The new luxury all-suites Kelowna hotel is just minutes from orchards, mountains, lakes and numerous outdoor adventures. As a lake city, there are so many opportunities for swimming, boating, water skiing or simply enjoying the day.