See one of the most electric cities. With incredible restaurants, shopping, and nightlife, Montreal is a hotbed of culture that you just can't find anywhere else. We go to the heart of downtown Montreal, close to all of the action so you won't miss a thing.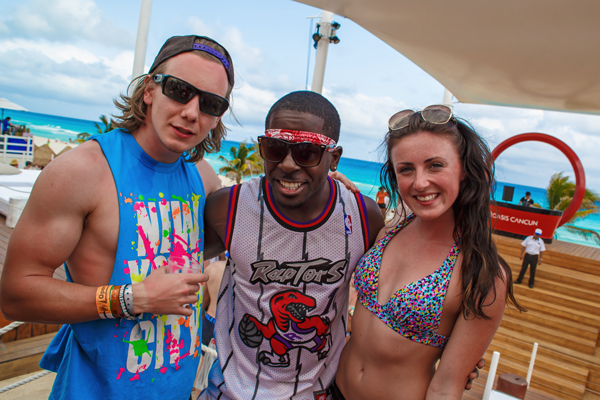 Want the best week of your life? Check out the ultimate Spring Break experience with Campus Vacations.
SnowJam is the ultimate college weekend. We travel students from your school and a ton of other schools on the most epic winter weekend.