Sorry! The page you're looking for doesn't exist or is it hitting the slopes!
Let's get you back on track!
See one of the most electric cities. With incredible restaurants, shopping, and nightlife, Montreal is a hotbed of culture that you just can't find anywhere else. We go to the heart of downtown Montreal, close to all of the action so you won't miss a thing.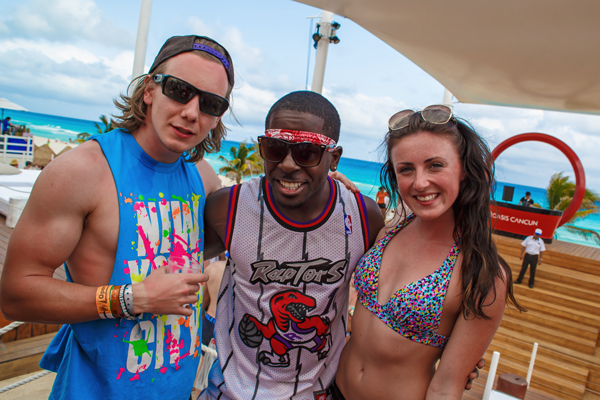 Want the best week of your life? Check out the ultimate Spring Break experience with Campus Vacations.
SnowJam is the ultimate college weekend. We travel students from your school and a ton of other schools on the most epic winter weekend.